XDP2 is not available by default in the token list of MetaMask. You can easily add it, however.
First, open up MetaMask and click Import Tokens.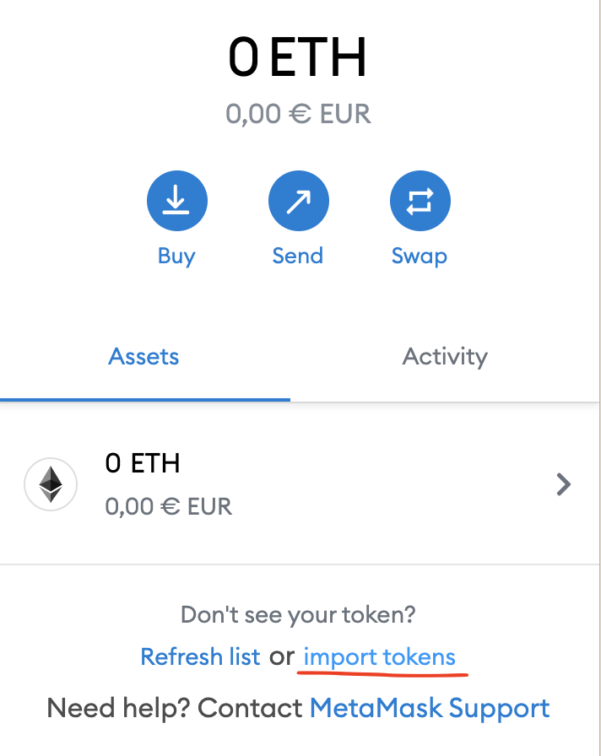 Then look up the XDP2 token contract on Etherscan and double-check you have the right contract. Copy the contract's address and add it to MetaMask.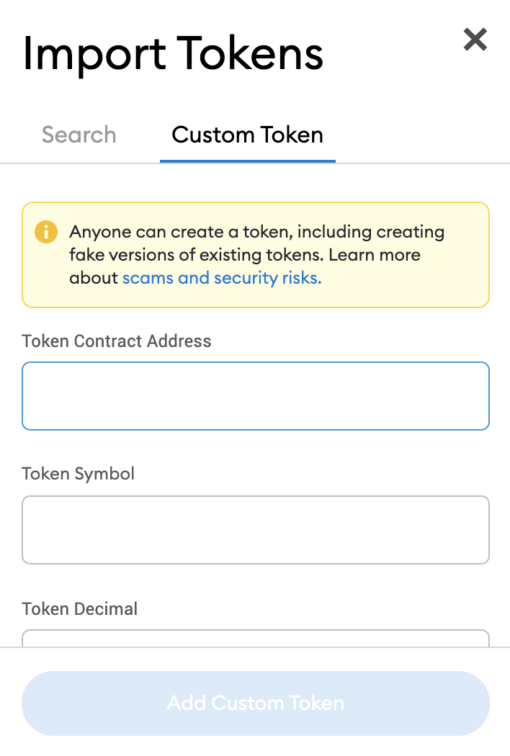 All done!