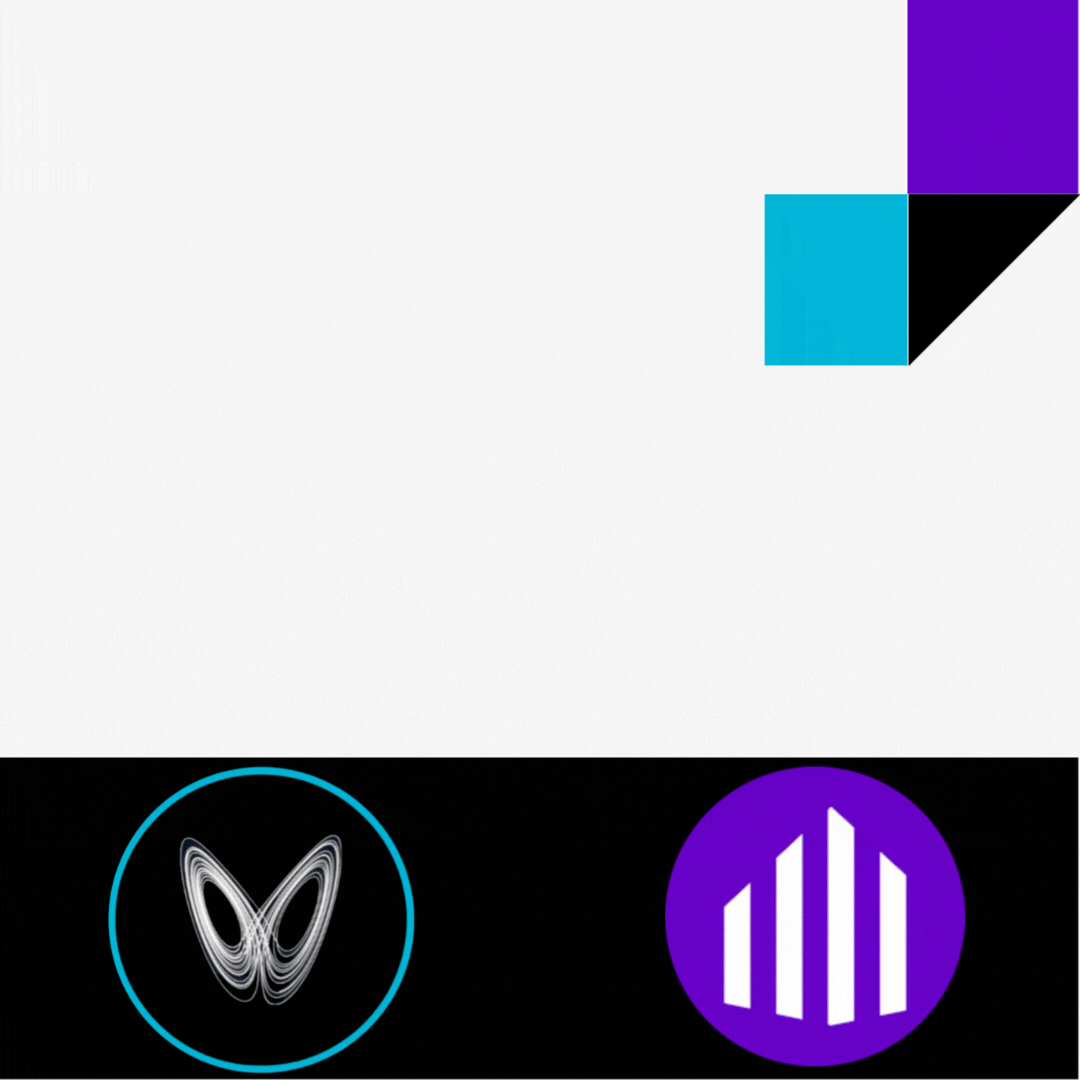 We are thrilled to announce that DefiPlaza has established a strategic partnership with Astrolescent, a fellow build00r of cutting-edge DeFi products on Radix! 🤝
Our partnership will involve collaborating on various joint initiatives, including future product development, and extending our product offerings.
Our common goal is to integrate solutions up to the smart contract level, enabling us to accelerate our innovation and create even more value for our users. We will also work together on joint marketing and community efforts, as we seek to expand our reach.
We are both committed to exploring ways to further extend our offering of well-integrated products with high-quality projects.
We believe this partnership will create significant synergies and value for both our teams and the entire Radix community! 💪
About DefiPlaza
DefiPlaza is a leading decentralized finance (DeFi) platform that offers efficient and cost-effective trading solutions across multiple blockchain networks. The platform operates three exchanges, including two decentralized Automated Market Makers (AMMs) on Ethereum. These DEXs are designed to manage a single pool of the top 16 tokens (DefiPlaza) and the top 4 stablecoins (StablePlaza), respectively. They are highly optimized to offer end-users the lowest possible trade cost, with gas costs per trade being the lowest in the industry. Moreover, the multi-token setup makes them highly capital efficient while minimizing impermanent loss.
In addition to the Ethereum-based AMMs, DefiPlaza also operates a cDEX on Radix. This cDEX serves as a testbed for the upcoming DEX that will be launched later this year.
About Astrolescent
Astrolescent is a Radix-based DeFi product company aiming to bring both the traditional finance world into DeFi and innovative products to DeFi. Founded in August of 2022, Astrolescent has brought three new products to the Radix network, before smart contracts have been deployed. These products include the first Decentralized Exchange Aggregator (DEX), the first concentrated liquidity pool for Astrolescent users, and the first Portfolio Tracker. Future products are in development and will deliver an even greater impact on the Radix community and DeFi as a whole.